So today I decided to have a little change of pace.
Instead of bitching, cause honestly, that shits giving me an ulcer, I am just having a random moment. IKR? A great change!
So today I had to work, well, I don't really have a full time job, just do some shit cleaning for extra money. So while I was sweating over a dirty floor, scrubbing the shit out of it, this song came on my ipod..."Melody" by Kate Earl.
So when I got my ipod a year ago, I loaded some of the music I had, the Twilight Soundtrack, of course, and some other shit. Anyway, when I was browsing around itunes, I found the free download list and was stoked! I mean, really...who isn't in love with free shit? And the fact is, I really suck when it comes to music....literally. I am what you would call musically challenged.
So, that is how I found out about this song. So today I was cleaning, as I said earlier, scrubbing someone's bathroom floor, irritated as fuck, this song came on. And I immediately perked up, 'cause the vibe is so catchy.
And I started to get in such a good mood, amidst the smelly bathroom. This led to the natural progession of those things I love. I have been so fucking clouded in shit, and feeling really crummy that I totes ran with this good feeling, thus....this blog was born.
THINGS I LOVE:
My Babies


You serioiusly didn't think I would leave this shit off, right? LMFAO!!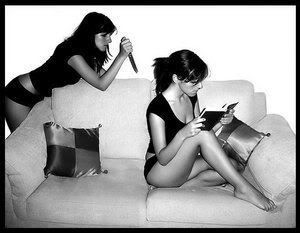 I mean...really? There is so much wrong here,
I want to poke my fucking eyes out.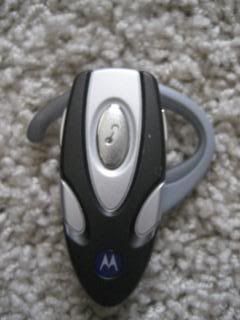 I really, really fucking hate the new
hands-free law...and my blue-tooth is broken :(
So, thats it. There is a little glimpse into me and what makes me happy and what makes me puke, literally.
Oh...and if this doesnt make you fucking laugh, you are a lost fucking cause.
Later Gaters!

Hugs 'n' Rubs!

~Lindz